Best new TV shows and movies to watch now
(Family Features) It seems that friends, neighbors and family members are always asking each other what they're watching for entertainment. While network TV provides tried-and-true favorites and DVR seems to solve scheduling woes, there are other solutions to help you catch up on the latest movies and shows.
With streaming services like Netflix, accessing new films and series can be even easier. There is no need to check the schedule to see when something is on or clear out the DVR to make space to record a show that will be on while you are out. Whether it's your friends talking about a cooking show over coffee or your kids telling you about their latest show obsession, watching TV shows and films provides a way to connect with those around you. If you find yourself interested in discovering something new or different from what you find on regular TV, here are five reasons to give an option like Netflix a try:
1. Find the Stars You Love. Whether you're looking to enjoy a classic performance or try something new, the likes of Rita Moreno, Lily Tomlin, Robert Redford, Dustin Hoffman, Martin Sheen and Jeff Bridges are all making new shows and films only available on Netflix.
2. Like DVR but Easier. Rather than wait for the latest episode of your favorite show to air or set up the DVR to record it, streaming allows you to watch shows and movies at a time that works best for you. You can typically stream using smart TVs, laptops, tablets and mobile phones, making it easier to catch your favorite shows at home or on-the-go.
3. No More Channel Surfing; Everything is On Demand. With new shows and movies nearly every day, there is seemingly always something interesting to watch. Whether you are looking to re-watch a classic, like Scarface, or find new favorites, all the episodes are on-demand and available at once.
4. New Takes on Genres You Love. If you love cooking but have seen enough generic shows with a chef standing in a commercial kitchen, streaming can provide new takes on classic genres with a new type of food show: Chef's Table. This kind of innovation within a genre doesn't stop at cooking. Try a new take on talk shows with Comedians in Cars Getting Coffee or the ever-popular home renovation genre with The World's Most Extraordinary Homes.
5. Sign-Up is Simple. All you have to do is go online to Netflix.com, choose a plan and provide payment information and your zip code. You may also be eligible for a subscription as part of some existing cable packages, and if that is the case, you may not need any additional equipment to access it.
Find more information about countless shows and movies, sign up for a one-month free trial and set up your account at Netflix.com.
TV shows and movies on Netflix in April
Netflix is adding new shows and movies to the service every day. Whether you're into comedy, suspense, drama or anything in-between, you can find those genres and more on Netflix.com. Here's some old favorites as well as new content available to watch this month: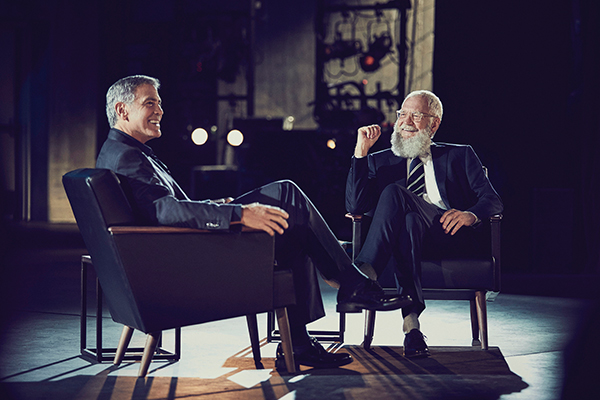 My Next Guest Needs No Introduction with David Letterman
Recognizable figures from around the globe, such as President Barack Obama, George Clooney and Malala Yousafzai, join television legend David Letterman for monthly in-depth interviews and curiosity-fueled excursions.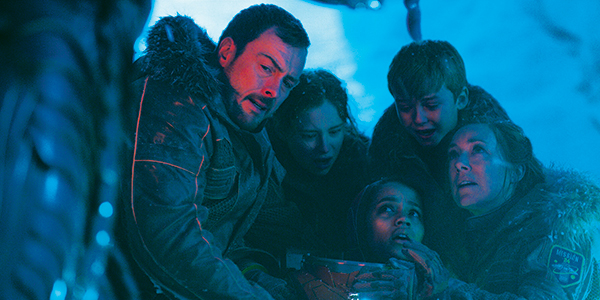 Lost in Space: Season 1
This remake of a 1960s sci-fi series depicts a family struggling for survival in outer space. After crash-landing on an alien planet, the Robinsons fight against all odds to survive and escape while surrounded by hidden dangers.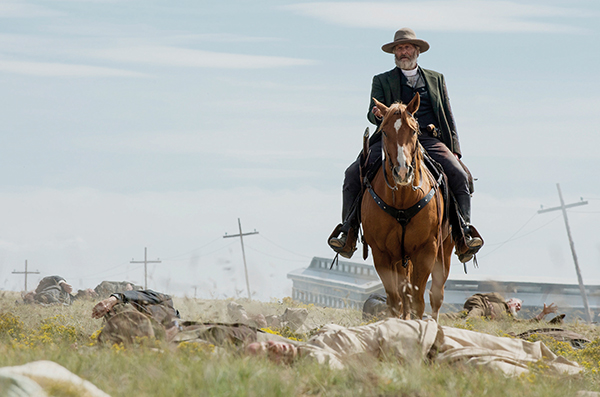 Godless
A dark and gritty Western set in New Mexico in the 1880s, this series stars Jeff Daniels as Frank Griffin, a ruthless outlaw terrorizing the West in search of a former member of his gang, Roy Goode (Jack O'Connell), who's found a new life in a quiet town populated only by women.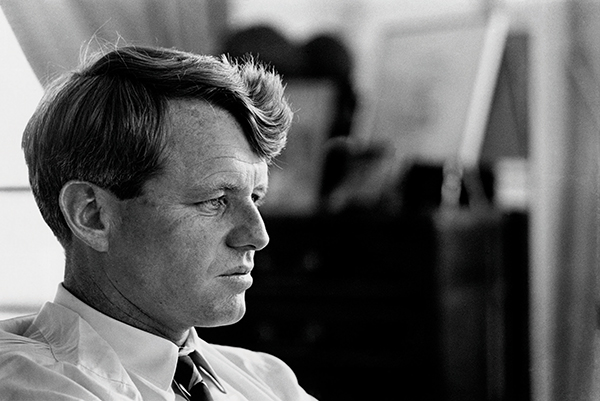 Bobby Kennedy for President
This docuseries examines the "Bobby Phenomenon" of the 1960s and the continuing influence of the man many see as the greatest loss of a turbulent era.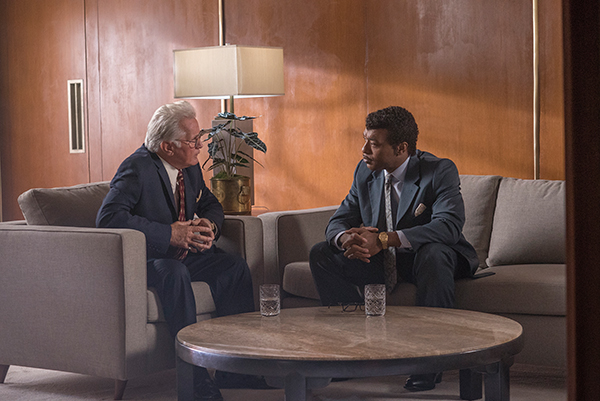 Come Sunday
Based on true events, globally renowned pastor Carlton Pearson risks everything when he questions church doctrine and is branded a modern-day heretic.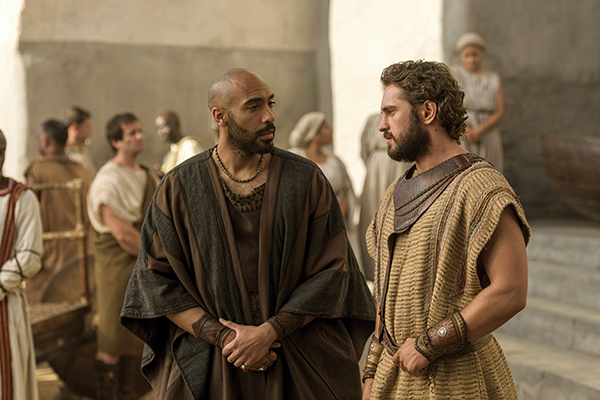 Troy: Fall of a City: Season 1
Searching for the woman promised to him by Aphrodite, herdsman Paris learns his true identity and falls for Helen of Sparta, igniting the Trojan War.
SOURCE: